News broke out recently that Mr peter every other person who where present in the house when the victim loss her life have been granted bail over kodak's death.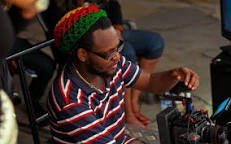 Song maker who was on Sunday arrested and detained by the cops concerning the video vixen, Kodak who reportedly died of electrocution while charging her phone in his place in Omole Estate, Lagos State, Nigeria.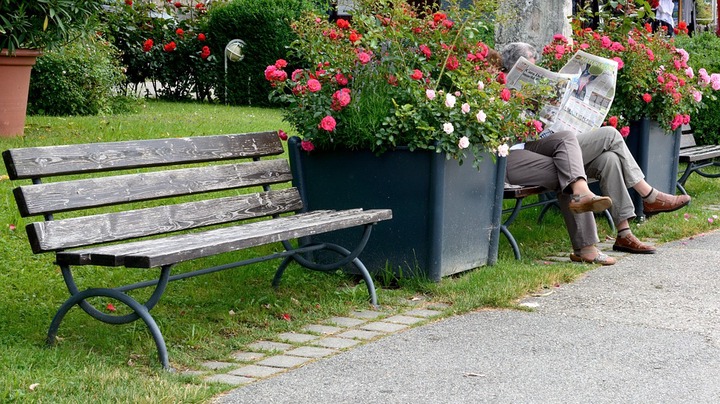 According to the police, every other person present at the music director's house when the wicked incident happened were also invited for questioning.
Meanwhile, the Lagos State Police Spokesman, Bala Elkana, while attesting to the development, said that Mr Clarence and others who were detained over the loss of life of the video vixen were released on Wednesday pending the outcome of the investigation.
"They were granted bail while the investigation is ongoing.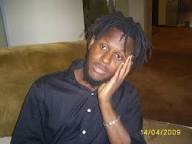 "Members of the public will be updated on the outcome of the investigation as soon as it is concluded," he added.
Lately, the news of a talented nigerian female dancer picture kodah's death hits the internet, since then,
My only regret about her is that she's yet to blow in the entertainment industry like pocoLee did. She lost her life just few days after meeting with probably the best dancer she have ever meet.
With heavy heart I say RIP to her once again.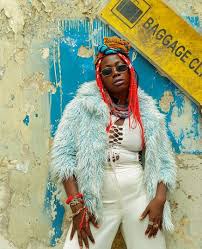 Read also FG Placed Rashidi Yekini's Mother On 10k Monthly Stipend