Generator ban bill is under deliberation in the national Assembly in sponsorship of Senator Bima Enagi Muhammad; If power is not yet stable, we urge the Government to consider this…
We can't doubt the fact that Nigerians are displeased concerning the Generator ban bill under deliberation in national Assembly. Proof of this disatisfaction written boldly on faces and social media is set ablaze with mixed reactions.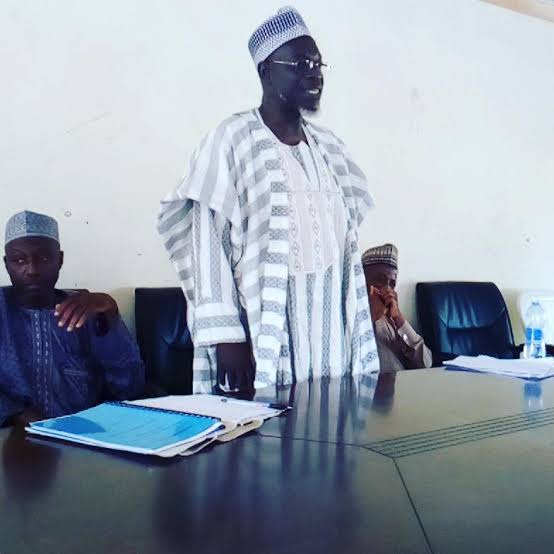 While some are dissatisfied, we see people who are for this bill due to enviromental pollution caused by Generator on a daily basis. And we can't begin to discuss the health danger of Generator fumes. But do we even care? No. Because our lives and source of living depends solely on Generator.
Senator Bima Muhammad is not wrong. Every cloud has a silver lining. But we plead with Government of Muhammed Buhari to establish a company/industry that would produce supplus power inverters for Nigerians. This would make it affordable. This could be an alternative to generator set whose perpetual noise and fumes are killing us daily.
We need Government sponsorship on power inverters production for the benefit of all and sundry. If this bill is finally passed into law, I can't imagine what will become of us in a few days. The impact may be deadlier than coronavirus. I rest my case.
Don't forget to like and share this post with friends