Femi Fani Kayode (FFK) has evoked his invectives on senators in support of the Generator ban bill in National Assembly; Muhammed Bima, being the brain behind the bill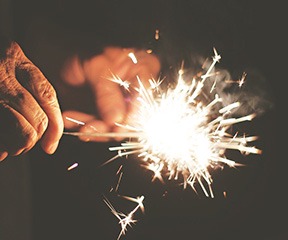 Femi Fani Kayode reacts with fierce word to the issue of the bill proposed by a senator, Bima Muhammed, that usage of generator or trading should not be allowed in the community due to its enviromental pollution and anyone found guilty should be imprisoned for 10 years.
Senator Bima wanted Generator selling to be a forbidden and those exempted from these are important institutions who rely heavily on 24/7 electricity, such as Medical facilities.
This has become a trend on twitter and other social media before the controversial Femi Fani Kayode intervened. He says the senators embracing such bill deserve to be sunk in a large body of water such as Atlantic ocean.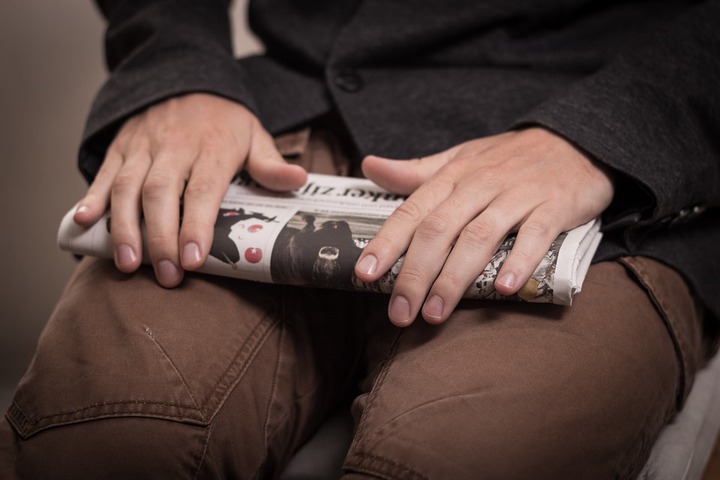 Femi Fani Kayode has been a relentless critic of anything he deems wrong in Nigeria as a whole. He has spoken so far over how Nigeria can become better and once wrote an open letter to President Muhammed Buhari on the well being of the country. This, certainly, is part of it.
This kind of bill, in my humble Opinion, should wait till we can fix our power and I can't begin to ruminate on the bad effects this ban would cause if effective for a few hours in this country. May God help us.
Let"s have your views on this matter. Do share with friends. Thanks for reading.