Girls Deserve No love, Boy reveals in birthday post directed to his Ex girlfriend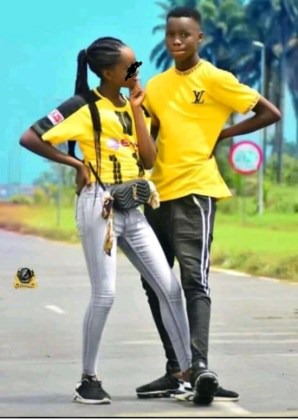 Love gone sour. Se Qu Ence is the name of the Nigerian boy that has been trending on social media for his emotional post made for his ex-girlfriend. Though this post was made on May 21, but it has only gone viral today due to re-post from Nigerians on Facebook and other social media.
The boy disclosed that the bad experience he had from dating his Ex, Nicky Nancy, taught him three significant lessons.
Love is nothing but scam, Girls are unworthy to be loved, and never should be trusted.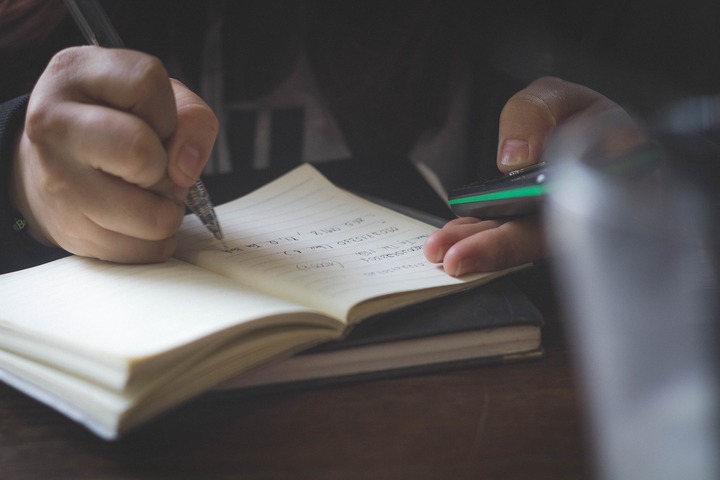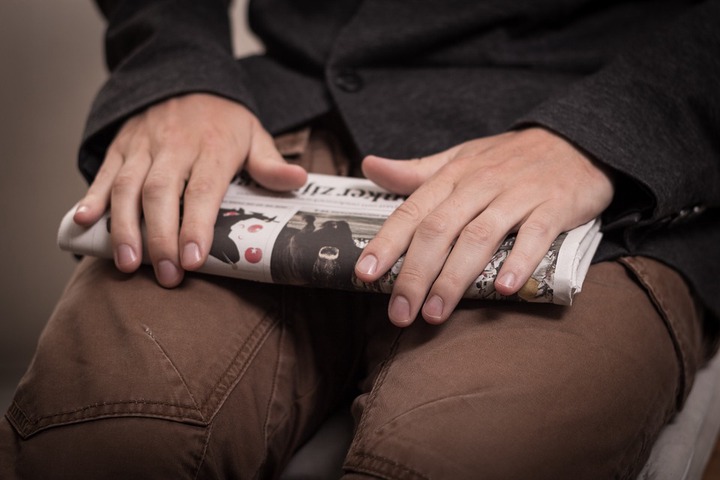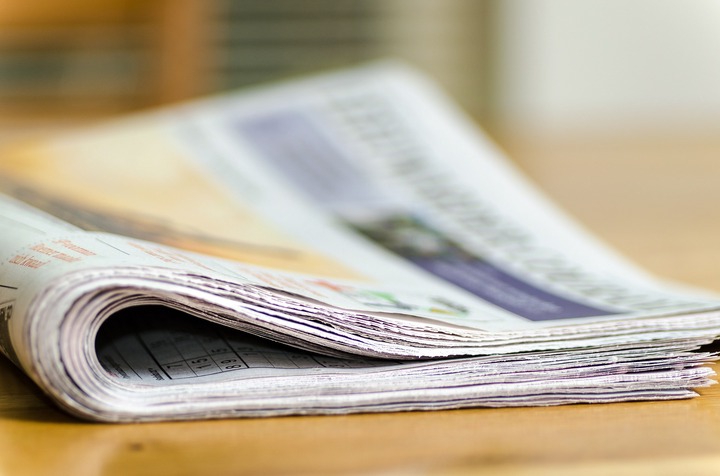 While this boy has expressed his bitterness about the heart-breaker, Nicky Nancy, one can not help but wonder what the girl must have done to deserve such on her birthday.
There was "invective" in every word he wrote about this Lady. But it is no news that females are as bad as their male counterparts when it comes to disappointment/heartbreak.
Can this boy also swear he has never broken a girl's heart before?
Perhaps his ugly past has caught up on him. He needs to take it easy on himself.
Girls, fear God and let your Ex writes good things about you even though you people are no more. My take.