The power of social media can never be over emphasized. In recent years, Nigerians have being using the social media to address some disturbing issues from police brutality, illegal arrest, public officers misbehaving, excesses of our politicians etc.
Just recently, a video went viral of a police officer who was caught on camera smoking weed and puffin up the smoke as he 'enjoy' his igbo.
Posting thus on Twitter few hours ago, Segun Awosanya popularly known as Segalink twitted;
"The public should note that the Abuja based #SpiderPoliceMan and #OfficerËrüküthe Ganjaman from Alakara Division are now in custody awaiting orderly room trial at the office of the Provost Marshall. The SpiderPoliceman has been in detention since Friday according to sources."
"While the Alakara human Smoke machine was brought into Abuja yesterday. Special thanks to the efficient @PoliceNG_CRU
and @AcpIshaku
for their usual proactive response. Your voice counts. Keep reporting. We are not where we used to be. #EndImpunity@SIAF_NG"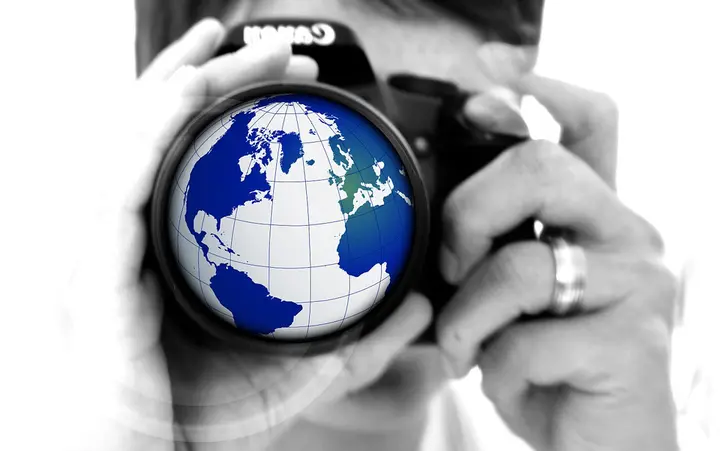 See picture of Igbo Smoking Police officer.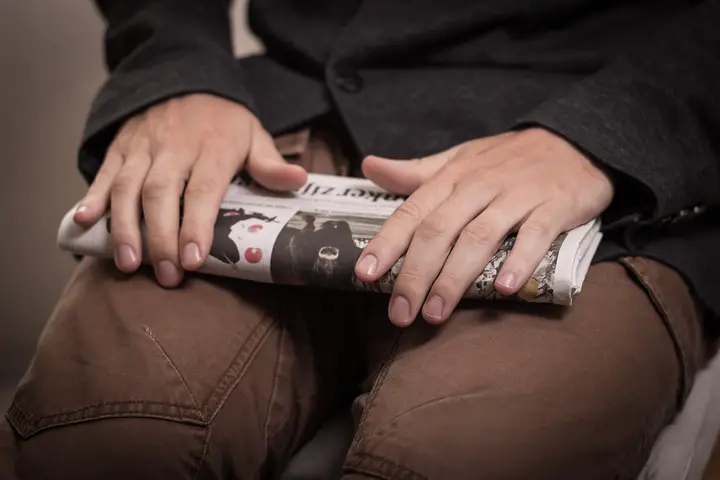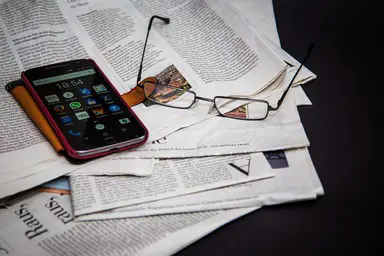 See the Spiderman police officer on car roof lol.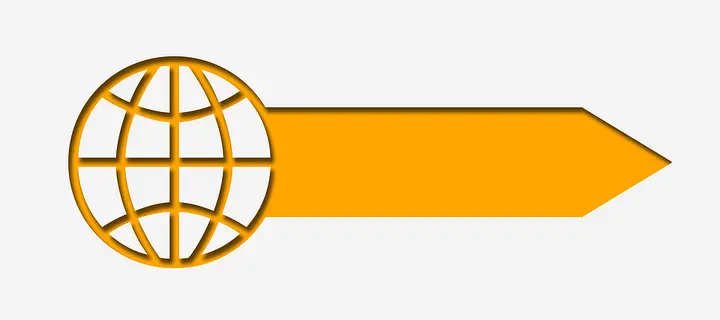 What do you think should be done to these officers?
Which punishment do you think is appropriate to give them?