Nigerians React As Babajide Sanwolu Announces that the Italian man has tested Negative of coronavirus (Covid-19)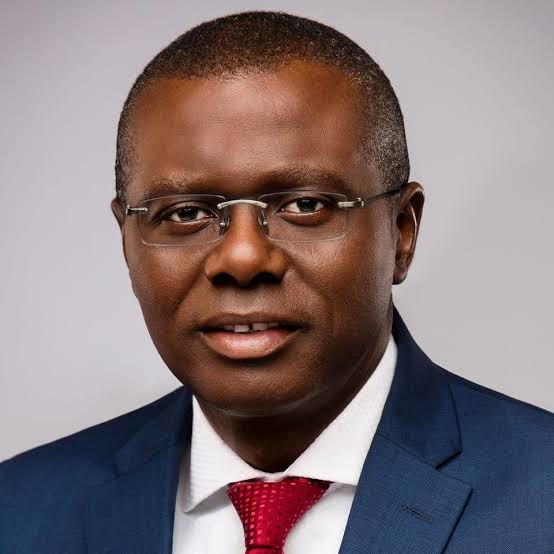 Babajide Sanwolu announces on his twitter page yesterday, late in the night, that the Italian man who travelled from Milan to Lagos is finally tested negative for covid 19.
Nigerians react on twitter. People praising the Governor of Lagos state, Babajide Sanwolu and the Federal Health Authority for their job well done in curtailing the coronovirus from spreading.
Some Nigerians react that the Italian man could not be identified from the group of people in the picture attached to the announcement.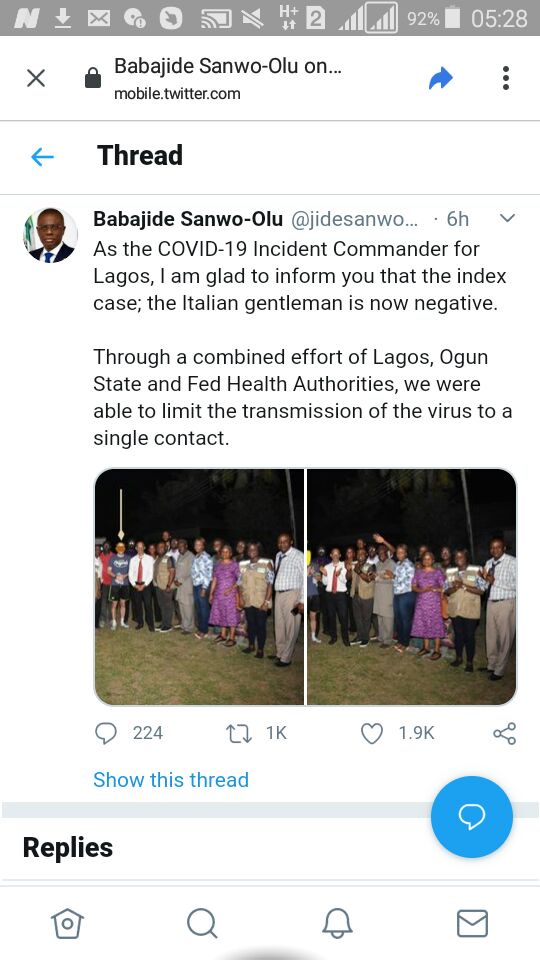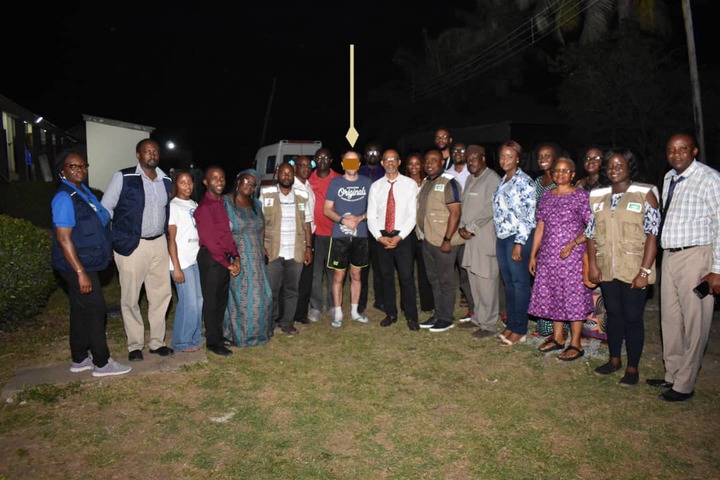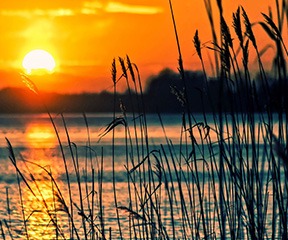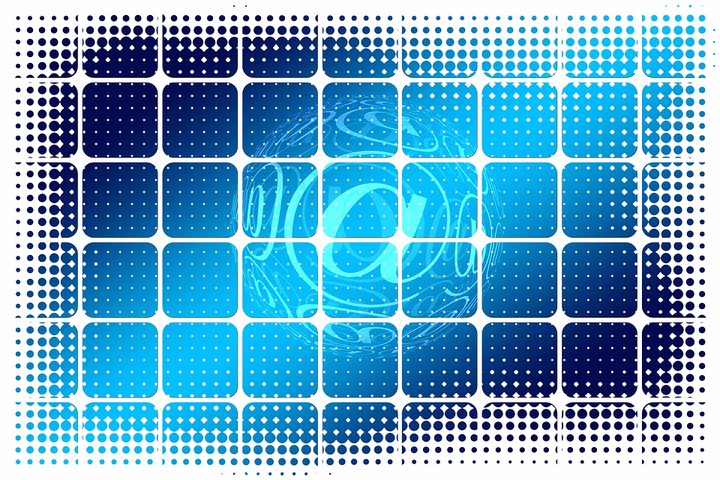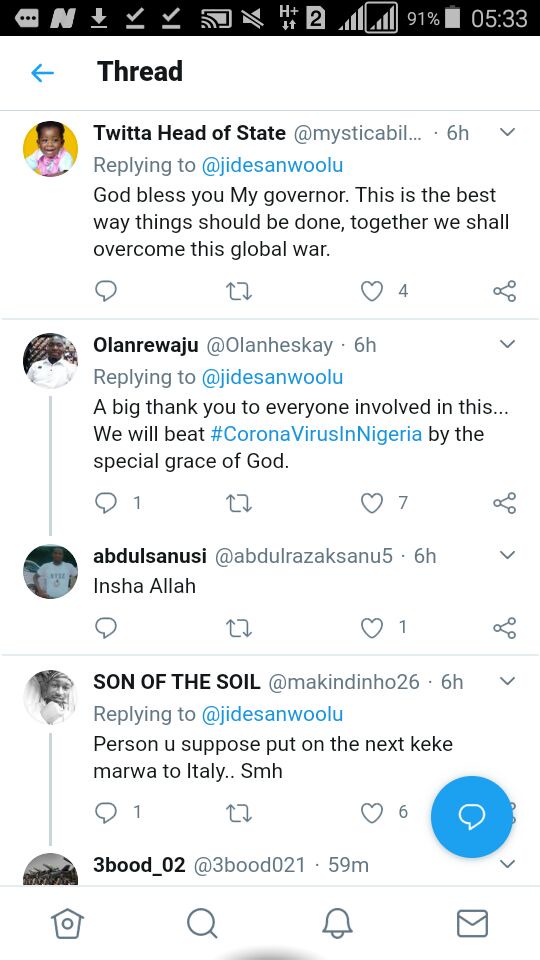 Curiosity kills the cat, Should we call this? The good news is, Babajide Sanwolu is a Governor of good repute.
Sanwolu has sprung to action by shutting schools in Lagos, a red alert to restrict the spread of covid-19. A man that cares for the safety of Lagosians we want in Lagos.
E ko o ni baje o. May Nigeria be free from this global epidemic soon enough.
Do we need to remind us that we should take precautions our priority in this trying times.
Don't forget to share with friends