Remembering Killiwe Nwachukwu, the Most Powerful Superman and Greatest Stuntman in Igboland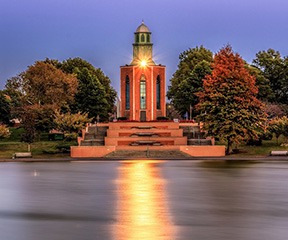 If you grew up as a toddler in Igboland within the 1970's and 80's, you want to definitely know or have heard about this great superhuman whose physical strength, prowess and vim still remains unparalleled till date.
Mpa m, my dad once told me about him and there was this fervent expression that suffused his mien. He spoke about him with such gusto, fervour and enthusiasm that got me thinking who this guy in question was. Even Okonkwo of Umuofia must be pleased with this paranormal being if he had lived in his generation.
Killiwe born circa 1942 was considered the best Nigerian stuntman and daredevil whose extraordinary stamina and memorable strength endeared him to people across the length and breadth of the country, especially in Igboland.
His real name was Nwaozuzu Nwachukwu, a native of Amaegbu, Ekwereazu, Ogwa in Mbaitolu government Area of Imo State.
Killiwe was a sobriquet, a reputation given to him by people after his scuffle with a few . There are several tales and versions of how he got the nickname. However, i will be able to recount the one told by his younger brother during a documentary about this Superman by the BBC Igbo which aired in April, 2019.
According to Mr Joseph Nwachukwu, Killiwe got his famous nickname during his sojourn as a houseboy in distant Kalabari, Rivers State. Killiwe then was living with this grumpy couple who maltreated him as a young boy.
One day, he decided to place to a stop their cruelty . He had swept the house spick and span and within the process sprinkled water indelibrately on the bed of his madam. His madam was livid about it and reported Killiwe to her husband who whipped him with cane. Killiwe was infuriated. He lifted the person and threw him to the bottom which got him wincing terribly in discomfort.
The wife rushed to his aid and tugged Killiwee at the waist. Kiliwee kicked her fiercely which had her rolling on the ground during a thrash of pain. The madam had to exclaim to the neighbours chanting repeatedly 'This boy wants to 'killi we,' kill us. That was how the name stuck.
When he was coming back from fetching water during a truck later within the day, folks that knew about the scuffle started hailing him 'Killi we!' 'Killi we!' 'Killi we!' When people then called him Killiwe, he would put up his hand during a salute.
One of his son, Mr Godson Nwachukwu also told BBC how Killiwe happened his paranormal strength which consistent with people was bestowed on him by the gods. consistent with him, Killiwee had helped an old woman together with her heavy luggage right down to the banks of a river. the lady blessed him saying:
'You are going to be renowned by all and varied because you helped me. With this strength of yours, people will bless you. It shall bring food on your table.'
And so it had been . Killiwe grew so powerful. He travelled the length and breadth of Nigeria entertaining people as a stuntman for a fee. He toured schools, market places, village squares and festivals to exhibit his muscle prowess
Mr Joseph said he can bear the load of quite five bags of cement, sacks of cereals under him. He would gather people and have interaction them during a tug of war. He even lifted a 'Beetle,' Volkswagen with people inside without flinching in pain. He waxed so strong like Samson of Israel.
Unfortunately, Killiwe couldn't exploit his potentials beyond Nigeria because he lacked support and good management. He also died few years later.
Rumour has it that when he died, his body was deposited in Aladinma mortuary, Owerri. within the night, he would gather all the corpses together and stretch himself on them. 'Osheey baddest!' He did this repeatedly till his corpse was rejected by the morgue
There was a well-liked song some time past within the 80's about this powerful man. It goes like this:
See His Photos Below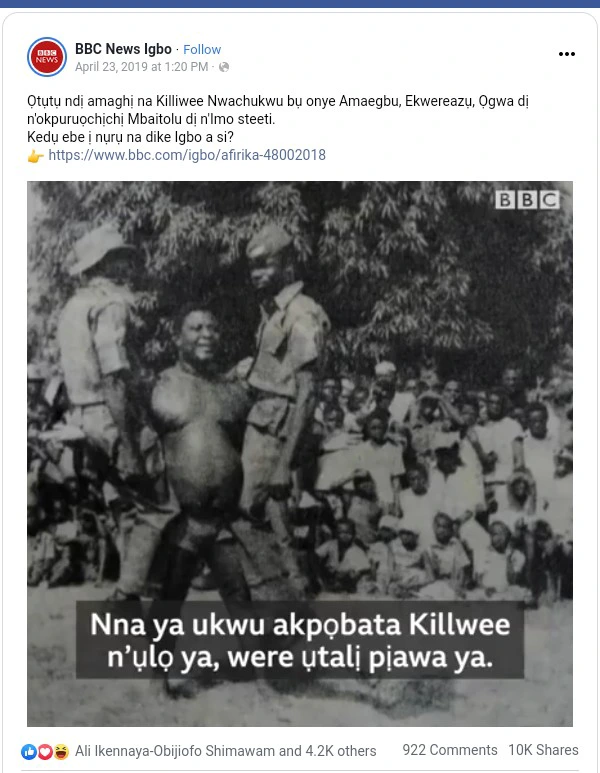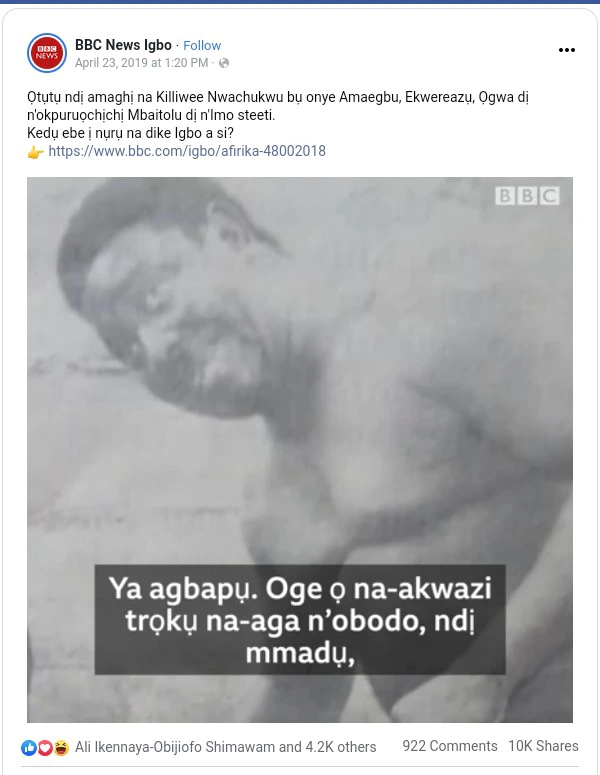 His Younger brother, Mr Joseph Nwachukwu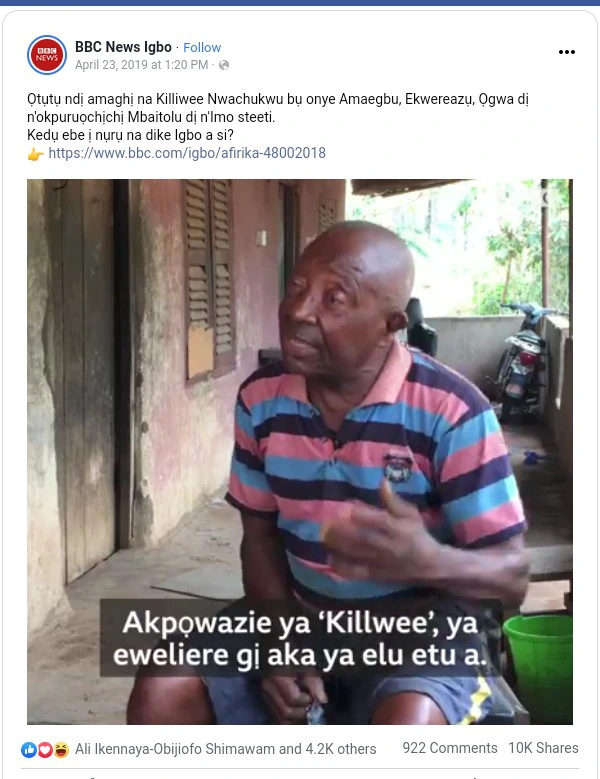 Killiwe engaging people in a tug of war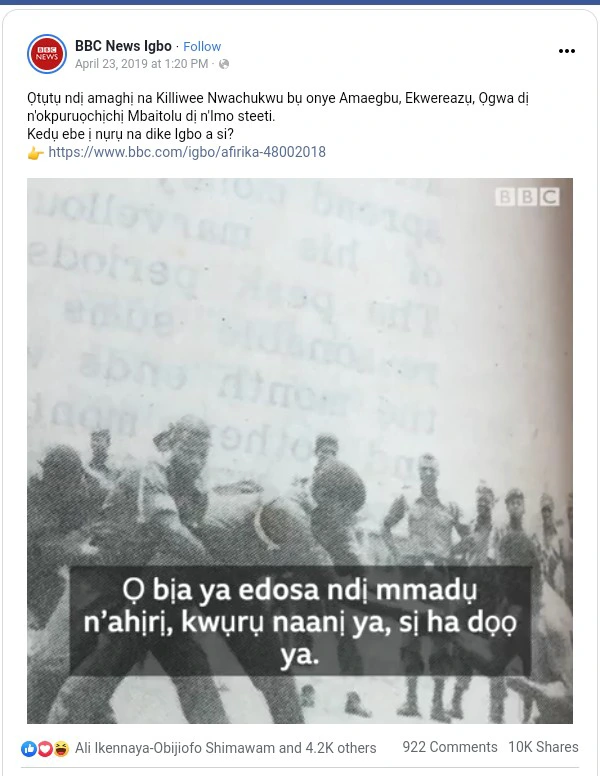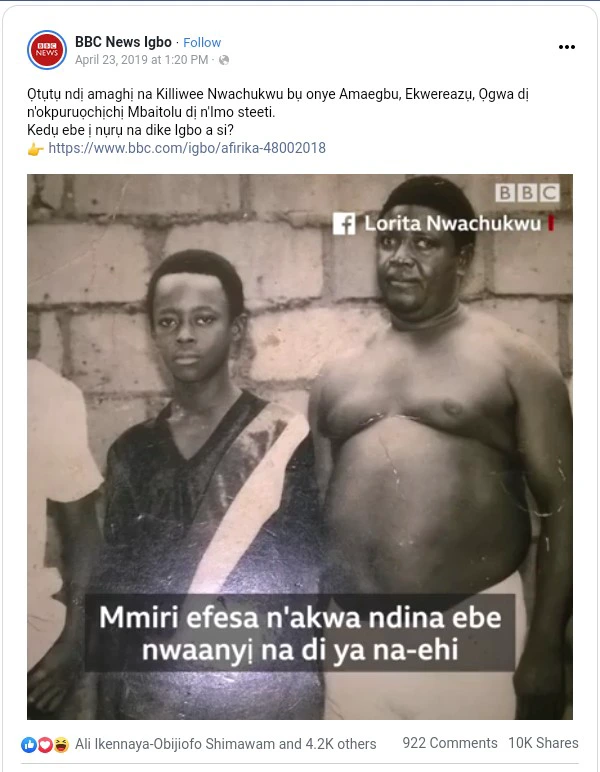 'Whenever ever people call him 'Killiwe,' he would put up his hand in subtle salute'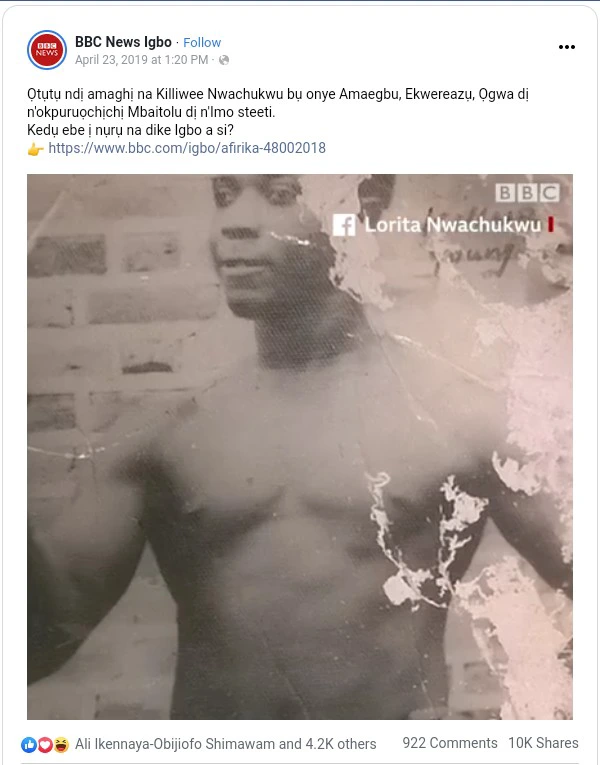 Godson Nwachukwu, one of Killiwe's sons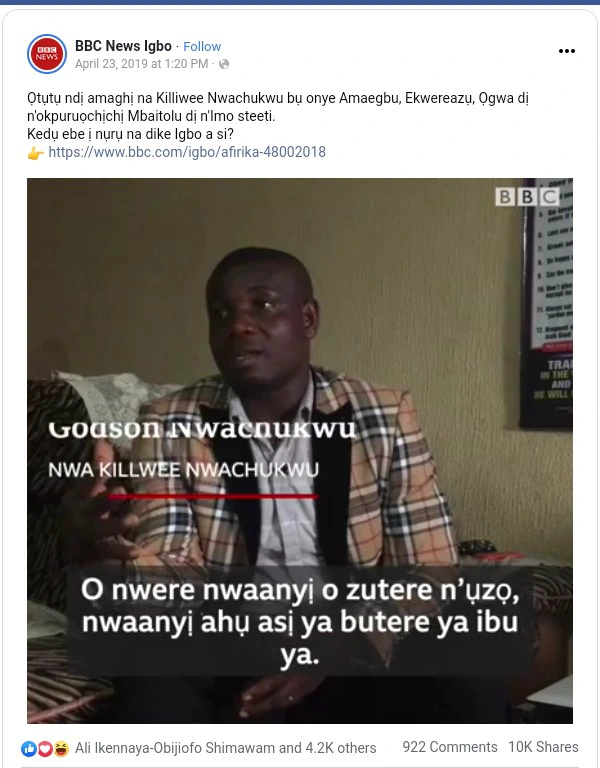 Killiwe and his wives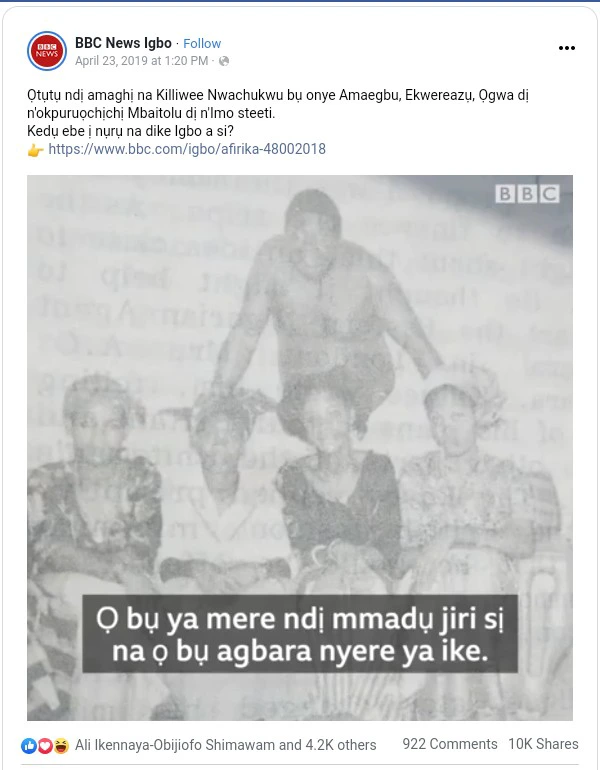 He even lifted a 'Beetle,' Volkswagen with people inside without flinching in pain.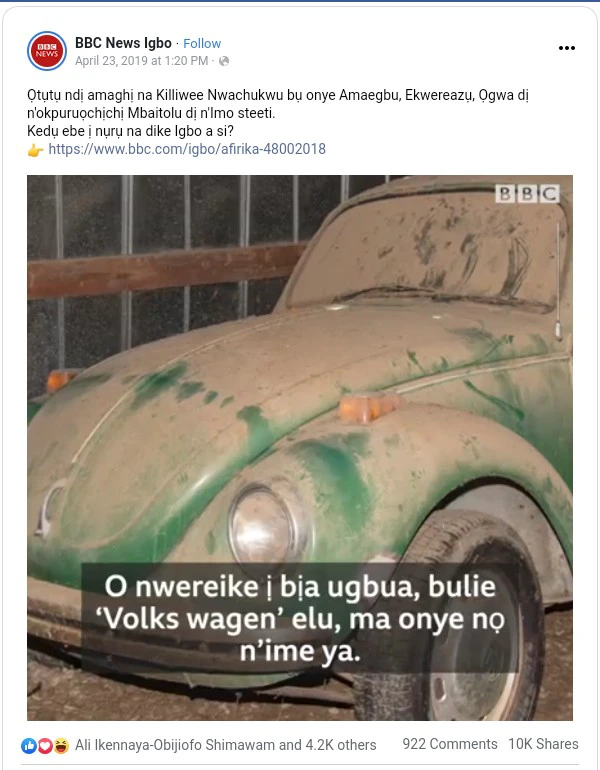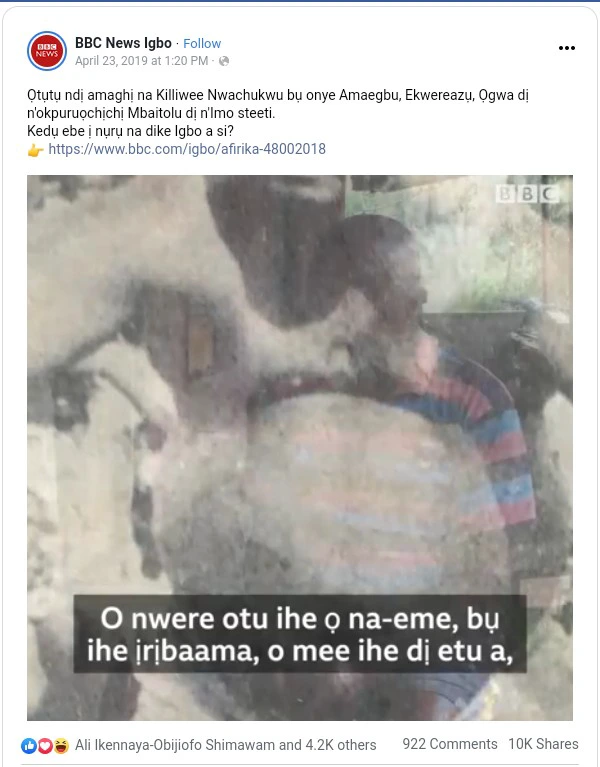 His Stunts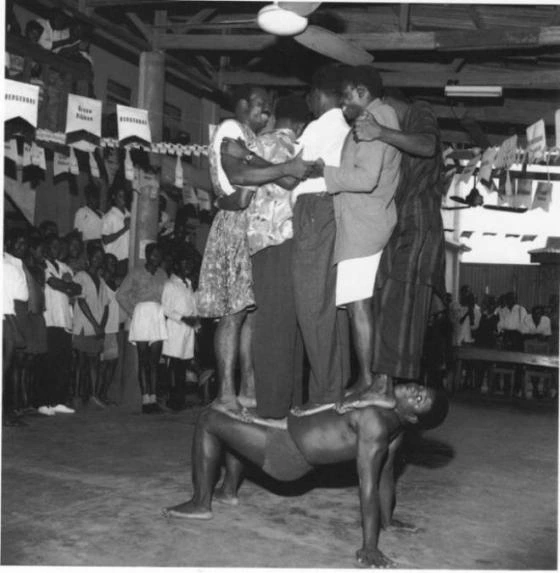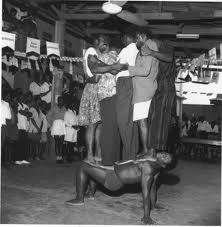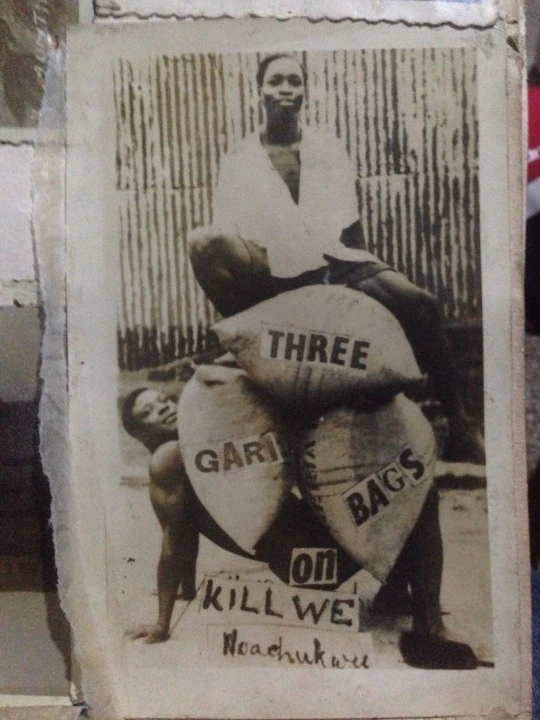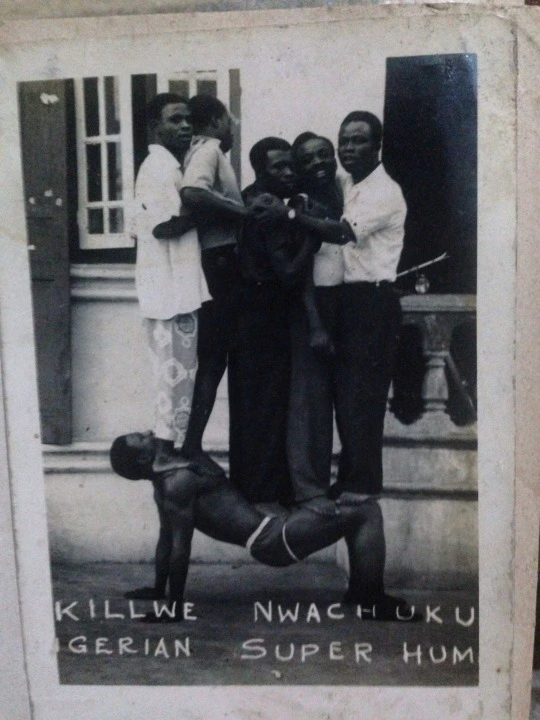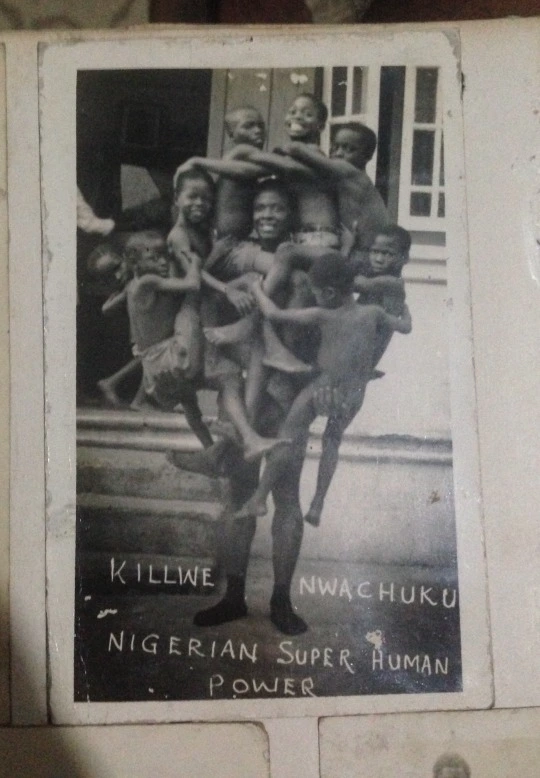 He has a book in his honour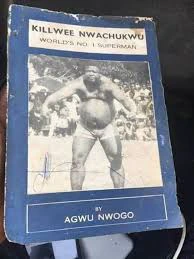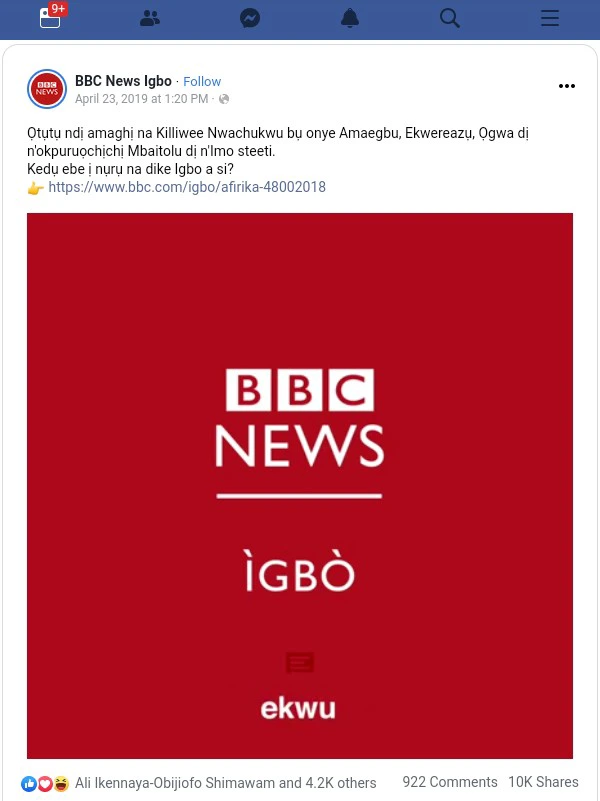 Killiwe!
Nwokeike!
Dimkpa Asaa!
Ogbajiriigwekpooyanku!
Azuanuka!
Okemmanwu!
Biri kwa oo!
Ka mkpụrụ obi gị láa na ndokwa.
Keep on resting great man.