1. A man who wants you for real would always respect your feelings and respect you as a person
As much as both man and woman have egos, which is self esteem. Self esteem occurs when one person doesn't not want to feel worthless in the eye of the other, a man that wants you can't afford to let you feel bad. He would be quick to apologise if he feels he has done you wrong. He would feel sorry and sorry for real and would not repeat the same thing.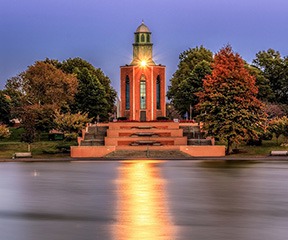 Some men would repeat the same thing to show they don't care about how you feel. They have bloated ego.
What is bloated ego?
This is when a man feels too full of himself so he doesn't see himself respecting your feelings or you as a person.
A man with bloated ego thinks he can't apologise to you since he is the one catering for most of your needs, so he feels like a King.
A woman with a bloated ego would feel she is beautiful enough to get any man anytime and so they don't want to be submissive to you as a man.
Any of those above never shows true feeling from both sides. Respecting the feeling of your partner often guarantees true love. This is a body language of care for each other.
2. A man that wants you for real would introduce you to most of his family members without you disturbing him to
There is a 95% chance that if a man wants you, he would for instance introduce you to his cousins, brothers and sisters and even ask you to speak to them on phone. He will introduce you to his parents and not you disturbing him to do so in most cases.
3. A man that wants you for real personalizes your troubles
If a man wants you for real, he won't feel at peace when you have any ailment or having financial problem. He may not be capable to render you the help but he would keep suggesting way out. He would feel more concerned than you, the problem bearer

4. A man that wants you for real would like to spend time out with you
Although this can happen even if the guy feels nothing for you. But it often indicates he is proud of you. He tends to have his hand around you in public to show you are the only one he cares about. And not mindful of anyone looking at him around you.
I used to have a friend who doesn't go out with his so-called girlfriend during the day but at night. Though he already told me he never imagined himself ending up with that girl. Such guy are more wicked than Bokoharam, a terrorist. They end up wasting a girl's time, but a wise girl would realize this.