Stop Saying "Up Nepa", This Is The Correct English to use.
There are lot of grammers and words that Nigerians say incorrectly.
Most of them are not even mistakes, they say it on purpose, for example Saying "Up Nepa".
"Up Nepa" is what everyone shouts whenever our light has put on by the Power Holding Company of Nigeria(PHCN).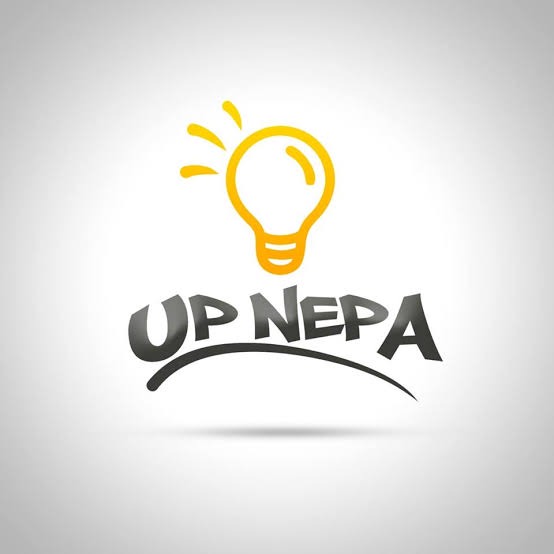 Something Nigerians don't know is that "Up Nepa" is not even a word and should never be used, don't make them your children get used to saying it.
The correct word to use instead of "Up Nepa" is "Power has been restored".
You need to get used to it.
Thank you for reading, I hope i have been able to educate you little.