It is evident, crystal clear to Nigerians and the entire world that the display of nepotism in this government of Buhari is such that, the country has never witness before.
The country is more divided along party line, religious line and ethnic line like never before. All thanks to president Buhari's nepotism and insensitivity to Nigeria diversity.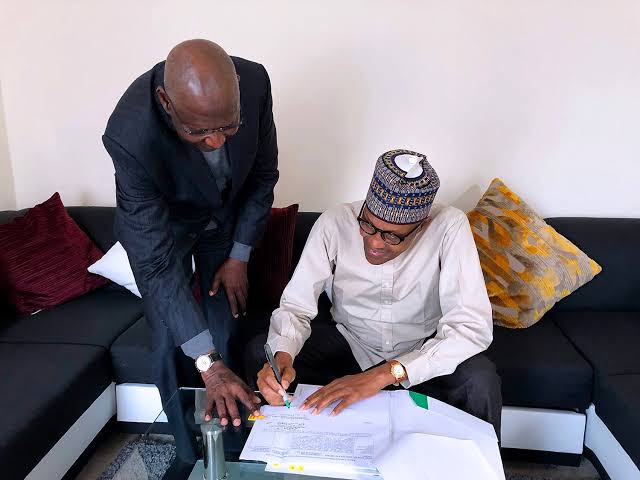 A man simply known as Hamma has taken to twitter to express his dissatisfaction to what he termed nepotistic appointments by President Muhammadu Buhari.
"There is a reason why father's of this nation brought federal character
As a northerner I frown at the nepotistic appointments of Buhari appointees
Almost every large revenue generating agency is led by northeners. Eg NNPC, NCC. NPA, Customs, Nimasa FIRS
We are all Nigerians" he wrote.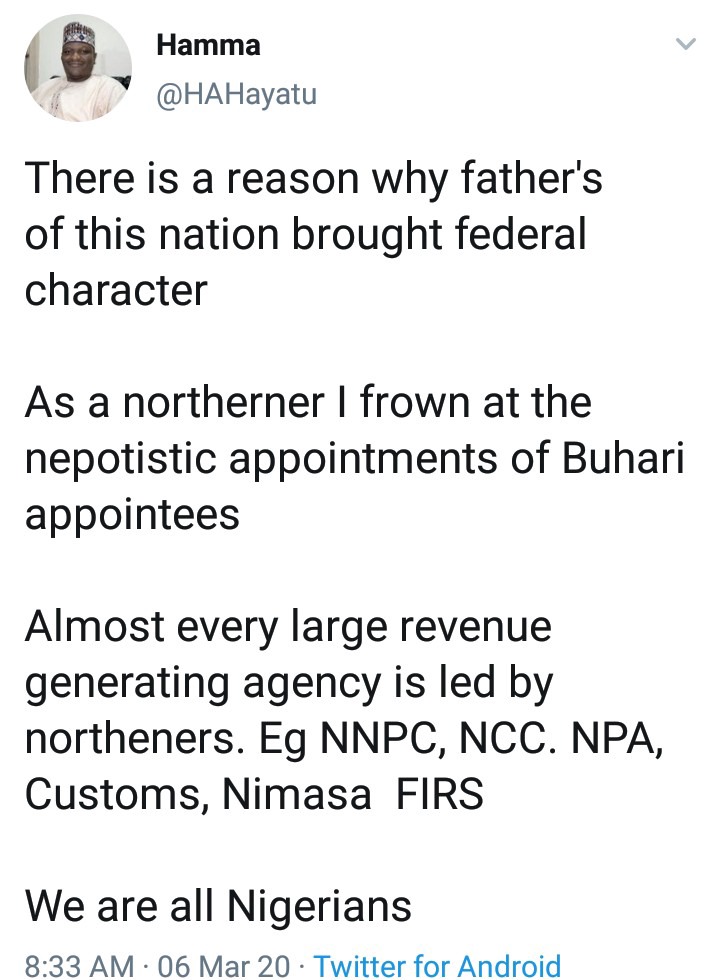 Aside the listed juicy agencies up there, 90% of our security agencies are headed by Northerner yet, Buhari don't want to listen to others by doing the right things.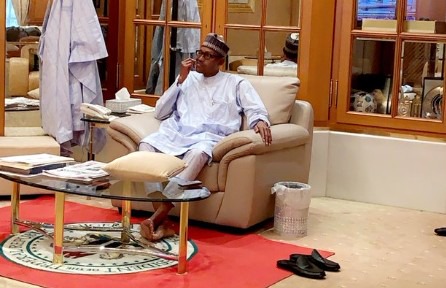 Buhari is the most tribalist president Nigeria ever have.
Are you in support of Buhari's nepotism?
Drop your comments