Buhari knows what he is doing by rehabilitating the captured Bokoharam members, find out the strategy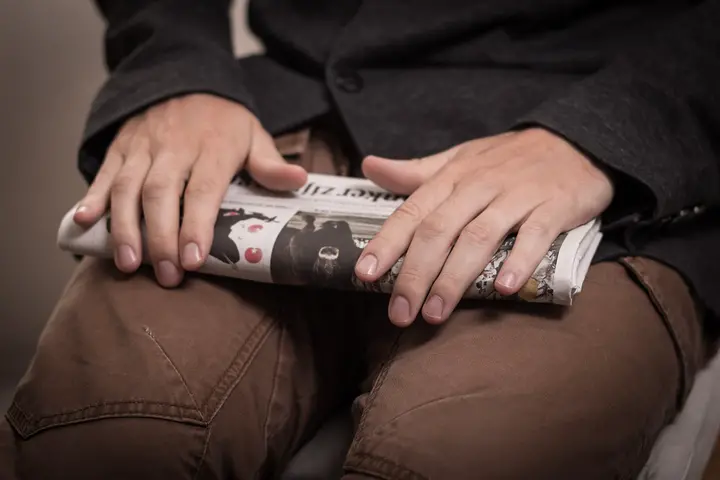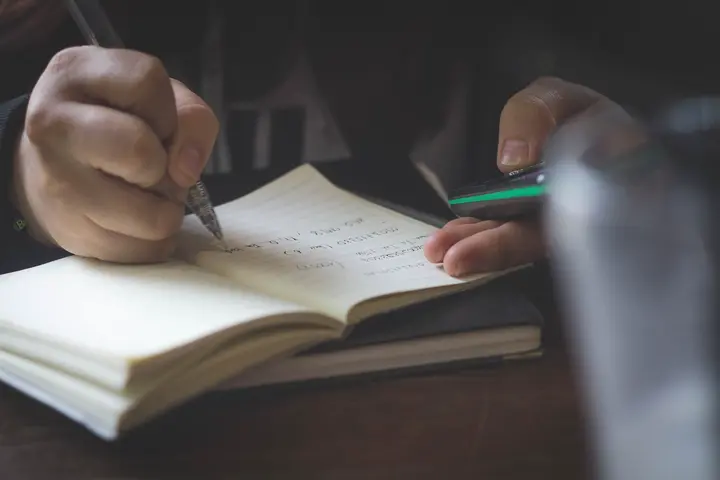 President Muhammed Buhari is trying his best to stop the savage of Bokoharam islamic sect led by Abubakar shekau. Mr. President being a retired General of Nigerian armed force has a major strategy which is rehabilitation of the captured islamic sects who have killed thousands in the past years in the north.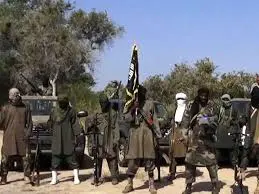 The rehabilitation is a right strategy if only it would make the repentant terrorist lead the Nigerian army to the hide-outs of Abubakar Shekau and his members. This may be what our President is trying to do. Let's reason this. I believe in Mr President.
With this method, I believe Shekau shall be captured and killed in the most gruesome way. Watch and see.
There are over one million ways our elders use to resolve things besides violence. You don't expect violence against violence every time. Mr President definitely knows what he is doing. You may not see his good side and effort until he leaves office. God bless Nigeria.
Anonymous Opinion