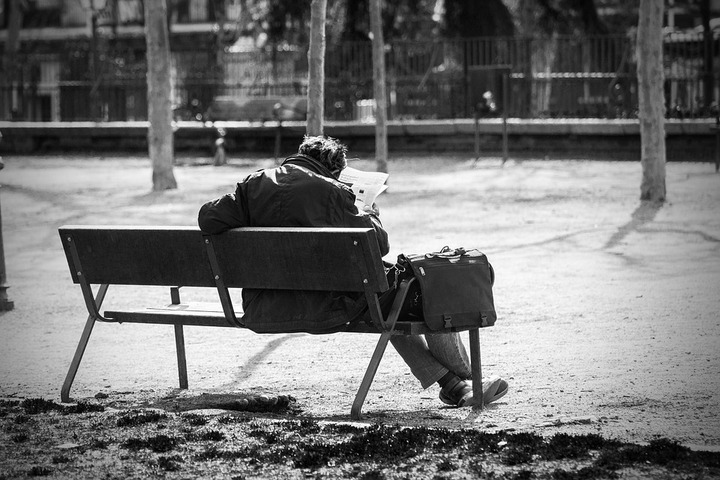 Sanusi Lamido's dethronement by Abdullahi Gandoje, Kano State Governor, has caused controversy.
Sanusi Lamido, who is the 14th Emir of Kano had his reign as Emir ended abruptly yesterday, 9th of March, 2020 by the Kano State Governor, Dr. Abdullahi Ganduje and exiled to Nasarawa.
This sudden step has been causing explosions of reactions and arguments on social media.
Why was Sanusi Lamido dethroned?
This question boils in the mind of everyone. Some are of the opinion that it's because of his perpetual criticisms of the Northern way of life, especially the Almajiris and his preaching against child marriage. Opinions also rests on Lamido Sanusi's point-out that the Senators are being paid huge millions of naira salary while the masses are rotting away.
Are you not worth more than most of these senators, Sanusi?
Anyone can come up with opinion, but I want you to know Sanusi Lamido is not a saint himself
He has been preaching about high level of poverty in the north and lack of proper family planning and Almajiris education but what has he done to alleviate the poverty or bring about any change on their lives?
Fine, it is a good thing to stand up for human right. I commend him for that.
"Sanusi, you are trying to make the north stand up right like other geographical regions in Nigeria. But all you do is talk and talk and never for once match your action with your preachings and criticisms." My Opinion.
All we know Sanusi did was renovating the palaces of Kings and Emirs during his tenure as CBN Governor. Is this not for self interest to become the Emir which he finally achieved? Now what happened?
What has he contributed to the Almajiris? No one questions the Fund you used in doing those renovations back then and now you are criticising the Government of fund mismanagement. You also succeeded in criticisizing Goodluck Ebele Jonathan of money laundering.
But is Lamido Sanusi a saint?
Let's have your views on this and don't forget to share post with friends for their opinions as well