Men die at earlier ages than their women. The statistics is not something to deliberate over. We see this around us. It is no news again
(Photo credit: Dada-co-ke)
But how do we reduce this? Because stopping it is impossible. Some of the causes are not what we can alter. They are just part of us.
There is no smoke without fire. Everything happens for a reason. So let's talk about some factors that affect male's lifespan in comparison to their female counterpart and how we can minimize them.
Risk taking
Men tend to take big risk and involve themselves with what a female would think twice before attempting. Yes or No.
Biologically, the part that controls judgement and consideration of an action's consequences — develops more slowly in boys and young men than in their female counterparts. This is why you see many men die in violence act. Hardly would you see a woman that overtakes another speeding vehicle on a highway but men would always prove to be fearless which leads to unwanted occurence most times.
We experience this in Lagos traffic everyday. Don"t we. How commercial vehicles would maneuver its way with the most reckless driving. Whose voice is always the loudest in protest on the bus? Women. Yes. Because men are supposed to display bravery. Activities such as biking, homicide, excess smoking, drinking, highway skating etc are common with men. Some of these dangerous acts shorten our lifespan. We often lose our lives in the process.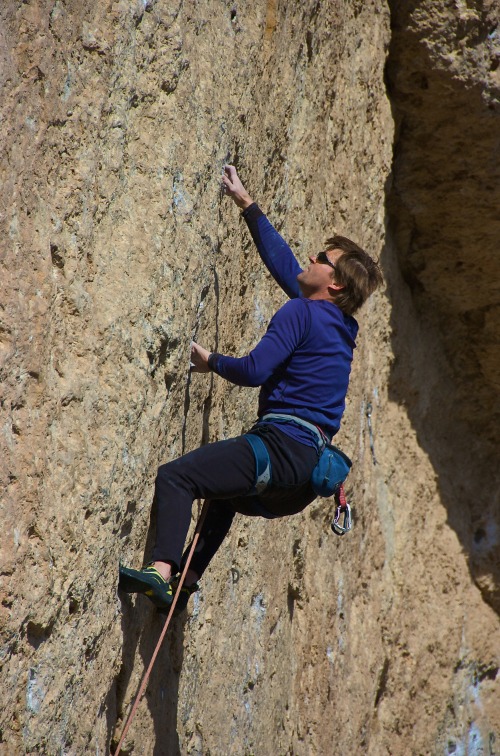 Family burden
This is one big factor. Men die from too much burden that comes after marriage. It is worst when you marry a bad wife.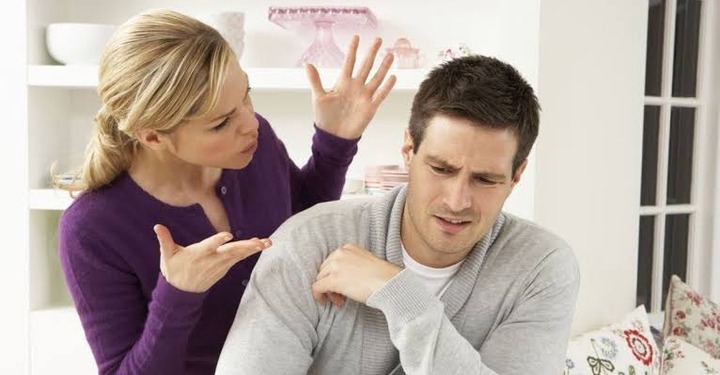 A bad wife is a letter to quick death. This is often related to the responsible men. Men who feel obliged to cater for his family. The day you get married, you now have three set of families. In no particular order…
Family one is your own wife and children.
Family two are your in-laws.
Family three are your own parents, your brothers and your relatives. It would be worse if you are the first born. You think of ways to satisfy the needs of your younger ones, your wife and children, your in-laws and your own parents.
All these weigh a man down even if a man is rich. When you marry a good and supportive woman, it would be a bit different. But generally, too much thinking/brooding can shorten one's lifespan and tamper with our health.
Dangerous Jobs
Men are found doing dangerous jobs. For instance, we have more men in military than women. You see men as firefighters, construction site labourers. Men as factory workers handling dangerous and powerful machines.
Avoid doctors
According to the Agency for Healthcare Research and Quality, men are far more likely to skip routine health screens and far less likely than women to have consulted a doctor for any developing sickness.
To prevent early death as men, these are the things we have to deal with. Let's avoid some of the things that reduce our lifespan. Like I said, we can't really avoid them. We can't afford not to cater for our families. But we need to lessen how we unnecessarily put our lives in danger.
There is a saying among we Yorubas…
" Ekan lomo Okunrin ku"
( As a man, you only die once. Man has to be man. We are not afraid of death as much as women. Isn't?)
I hope this Article is helpful. Don't forget to leave your views in the comment section. Share with your friends. Thanks for reading.
You can follow me on twitter @tokst_ar